Referenced by a group of business leaders visiting Northern Italy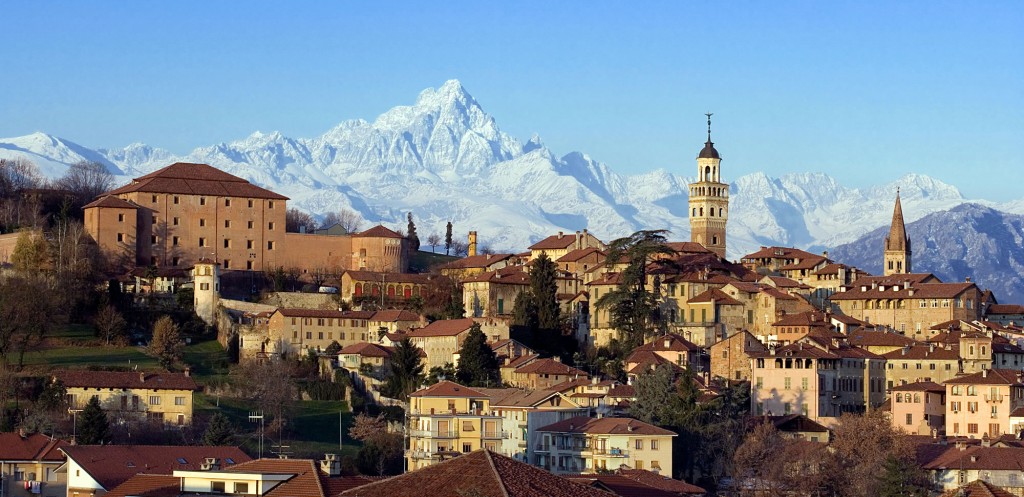 In a meeting with a Mayor from a very old and charming city in the North of Italy, one of the visiting business leaders made an interesting comment about the city's Tourism initiatives:
"If your city is not sufficiently strong as a stand-alone attraction, you might consider collaborating with cities within a 100 mile radius in France, Switzerland or Italy in order to build a "circuit" around commonalities and complements.  The coordination costs might be high in the beginning, but the attractiveness of the bundle in the long-term might increase significantly." 
A broader way of thinking about this subject is that sometimes the way we frame our resources at hand is simply too narrow and self-absorbed – and short-term thinking may compound the problem. We tend to constrain ourselves to looking inside our companies and within your budgets while teaming up with outside partners (and even competitors) might make us all better off. When working with intangible products such as tourism and relying on modest marketing budgets, a flexible mindset can lead one to conceive augmented, attractive product offerings. In this case, of course, one of the key real world issues would be to coordinate the interests of all municipalities involved in the project first in planning and then in executing. A daunting task indeed.
The classic 1980 HBR article where Ted Levitt mentions product augmentation for the first time is: Marketing Success Through Differentiation of Anything. He was one of the firsts to invite us to jump over the boundaries between product and service offerings – and, more importantly, to bridge marketing and business strategy.
For those interested in more, the book "Tourism Marketing: A Collaborative Approach"  is dead on. It can be read with a narrow mindset as a "tourism marketing book" or as food for thought from a different angle for anyone interested in either product development/management, services marketing and inter-company collaboration. Collaboration has been a hot topic of late, but it has been approached more frequently from either a social media or product innovation standpoint (and a couple of decades ago, more from the supply/value-chain angle), so it's quite refreshing to think about it from a different perspective.